Winners Announced!
Papers suggest new uses for Blockchain to protect and exchange electronic health information
ONC has selected the winning papers based on several factors, including the papers' proposed solutions or recommendations for market viability; creativity; ability to inform and foster transformative change; and potential to support a number of national health and health information objectives, including advancing the flow of health information for where and when it is needed most.
The final winners are:
The remaining submissions will be posted here and on HealthIT.gov on the first day of National Health IT Week, September 26, 2016, in conjunction with the two-day "Use of Blockchain for Healthcare and Research" workshop co-hosted by ONC and the National Institute of Standards and Technology.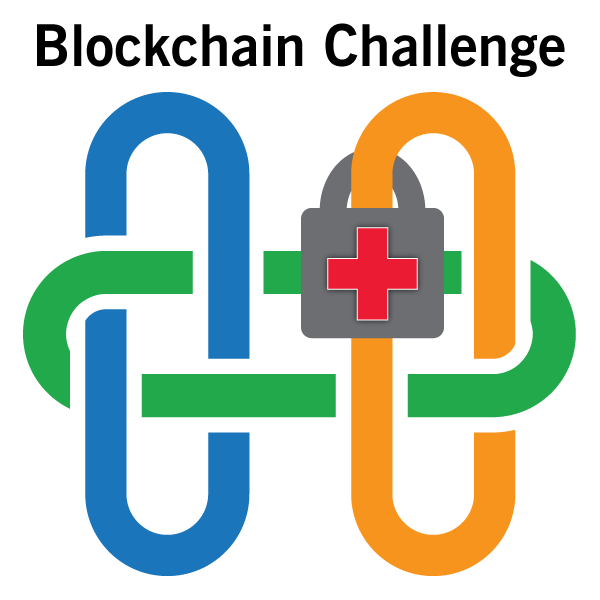 Use of Blockchain for Healthcare and Research workshop
September 26-27, 2016
National Institute of Standards Technology (NIST) Headquarters
100 Bureau Drive
Gaithersburg, Md. 20899
Topics to include:
Capabilities
Distributed Consensus
Cryptography
Limitations
Interoperability Concerns
Alternative Technologies
Use Cases & Implementations
Registration will open on Thursday, July 21st