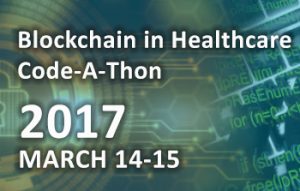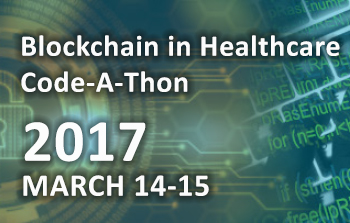 Challenge Sponsors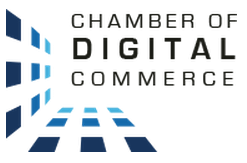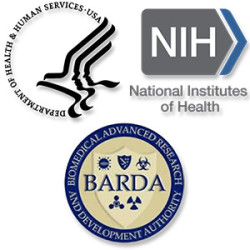 Challenge Sponsors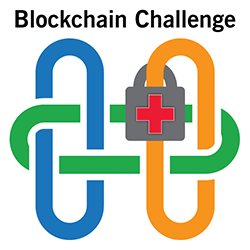 This challenge is a call for designers, developers, investigators, and patient privacy experts and others to submit White Papers on the topic of "Blockchain Technology and the Potential for Its Use in Health IT and/or Healthcare Related Research Data."
The "Use of Blockchain in Health IT and Health-related Research" Ideation Challenge solicits white papers on the topic of Blockchain Technology and the potential use in Health IT to address privacy, security, and scalability challenges of managing electronic health record and resources.
Up to 15 winners will be awarded a cash prize and up to 8 winners may be invited to present their papers at an upcoming industry-wide workshop co-hosted with the National Institute of Standards and Technology (NIST), September 26-27, 2016, at the NIST headquarters in Gaithersburg, MD.
View Winners | Overview | Participation Requirements | FAQs and Resources | Forum | Agenda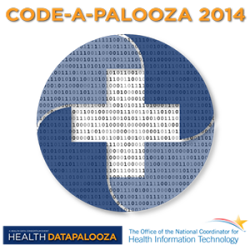 Congratulations to Lyfechannel!
Create interactive data visualization tools using newly-released CMS provider data that supports consumers making value-based decisions!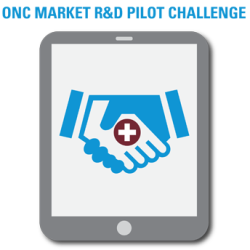 Investments in digital health have never been higher. Encouraged by the increasingly favorable changes being made to health policy in the U.S., many entrepreneurs have answered the call to action to solve problems related to health care delivery and access, disease management, and cost reduction.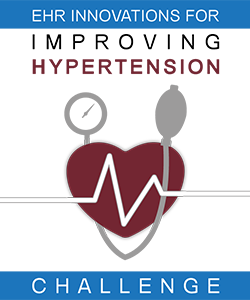 Four $5,000 winners' prizes
Thank you for your interest in the EHR Innovations for Improving Hypertension Webinar that took place on August 5, 2014. To listen and view the webinar please visit the Learn More section by clicking the button below.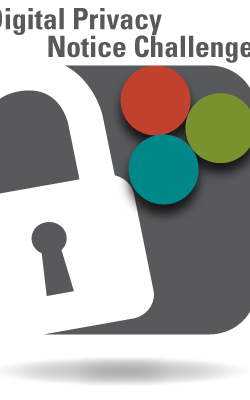 The Office of the National Coordinator for Health IT is awarding prizes for the creation of the best online notice of privacy practices that is readable and understandable by patients!
Congratulations to PatientPrivilege!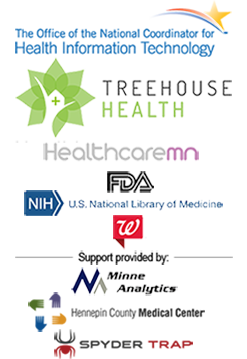 The Office of the National Coordinator for Health IT and Treehouse Health are excited to collaborate on the Medication Management Code-a-thon, taking place at Treehouse Health from Friday, October 24 to Sunday, October 26. This highly interactive event is an opportunity for developers, patients, and providers to work together to generate new ideas and code while learning about initiatives like openFDA and the National Library of Medicine's Pillbox.
Learn More