Block Chain Technology and the Potential for Its Use in Health IT and/or Healthcare Related Research Data.
The white paper must:
Be no longer than ten (10) pages;
Address whether there is a place in health IT and/or healthcare related research for the technology;
Describe the value of Blockchain to the healthcare system;
Identify potential gaps in standards created and/or resolved by the use of Blockchain;
Discuss the effectiveness of Blockchain to function in the "real world." This discussion may include information regarding meeting privacy and security standards, implementation and potential performance issues, and cost implications. Risk analysis and mitigation would be appropriate to include here as well; and
Discuss how Blockchain links to the stated objectives in the Nationwide Interoperability Roadmap, PCOR, PMI, delivery system reform, and other national healthcare delivery priorities.
How to Enter:
Challenge participants will submit their entries via the Submission form accessed here.
Participants must first Register for the challenge. You will create a User Name and Password, which will allow access to follow the challenge and submit your entry.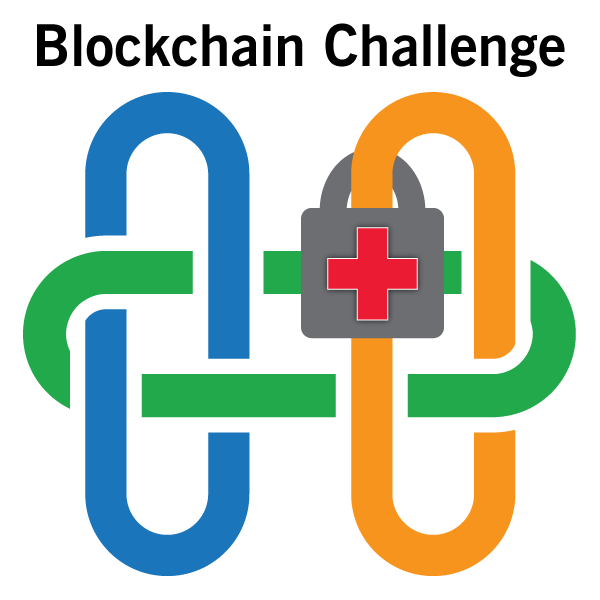 Use of Blockchain for Healthcare and Research workshop
September 26-27, 2016
National Institute of Standards Technology (NIST) Headquarters
100 Bureau Drive
Gaithersburg, Md. 20899
Topics to include:
Capabilities
Distributed Consensus
Cryptography
Limitations
Interoperability Concerns
Alternative Technologies
Use Cases & Implementations
Registration will open on Thursday, July 21st